Akhsani Taqwim / Universitas Almuslim (Indonesia)
Saya sangat senang mendapatkan kesempatan belajar di Universitas Nagoya Gakuin banyak sekali pengalaman dan ilmu yang saya dapatkan terutama bertemu dengan mahasiswa Internasional dari berbagai negara juga mempelajari berbagai budaya dari negara teman-teman berasal, program pertukaran ini sangat membantu saya dalam berkembang di kancah Internasional dan mendukung karir studi saya. Program ini membuka pandangan saya terkait pentingnya membangun komunikasi dengan mahasasiswa Internasional dan pentingnya mengikuti pertukaran pelajar untuk pengembangan diri.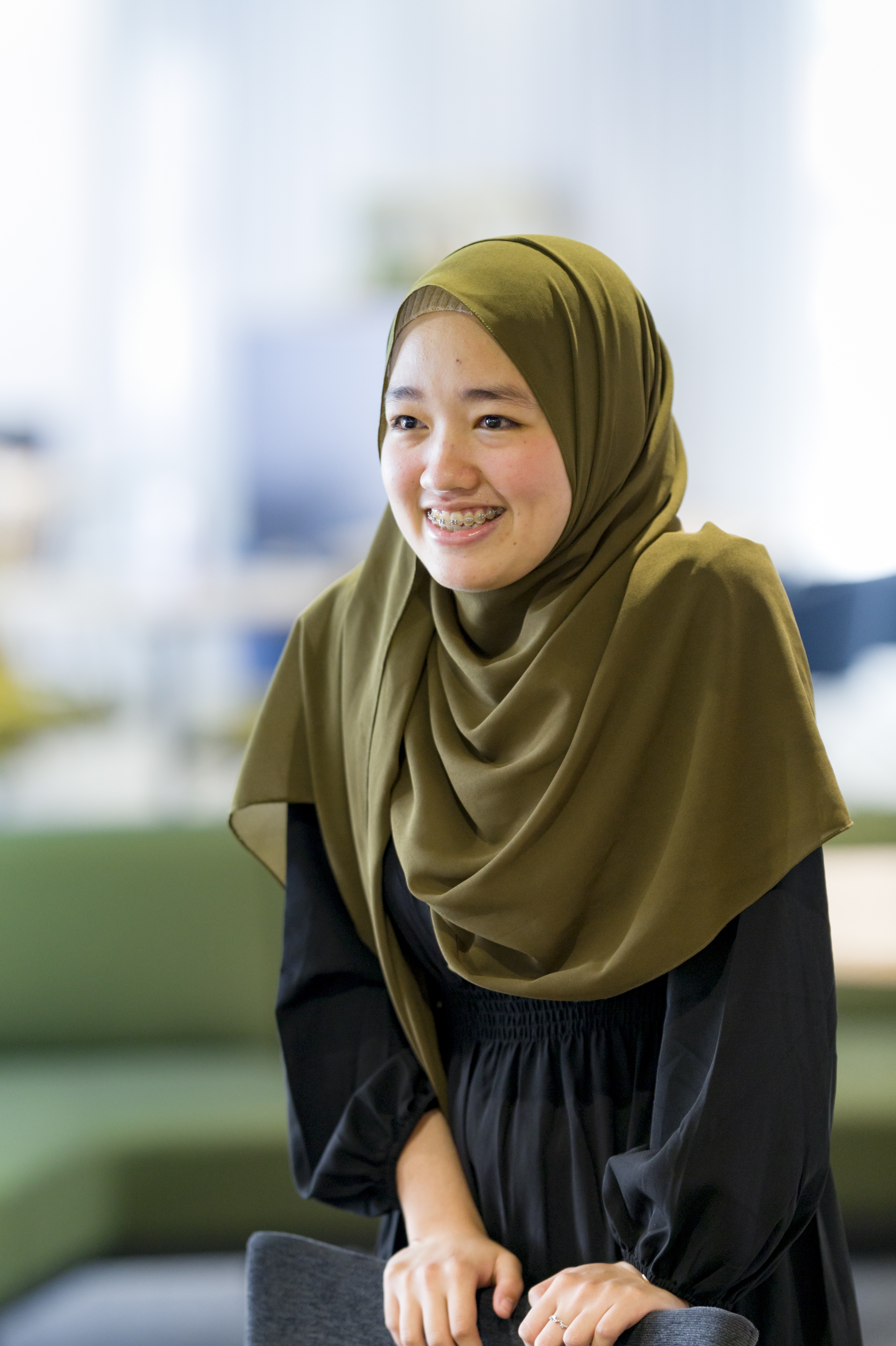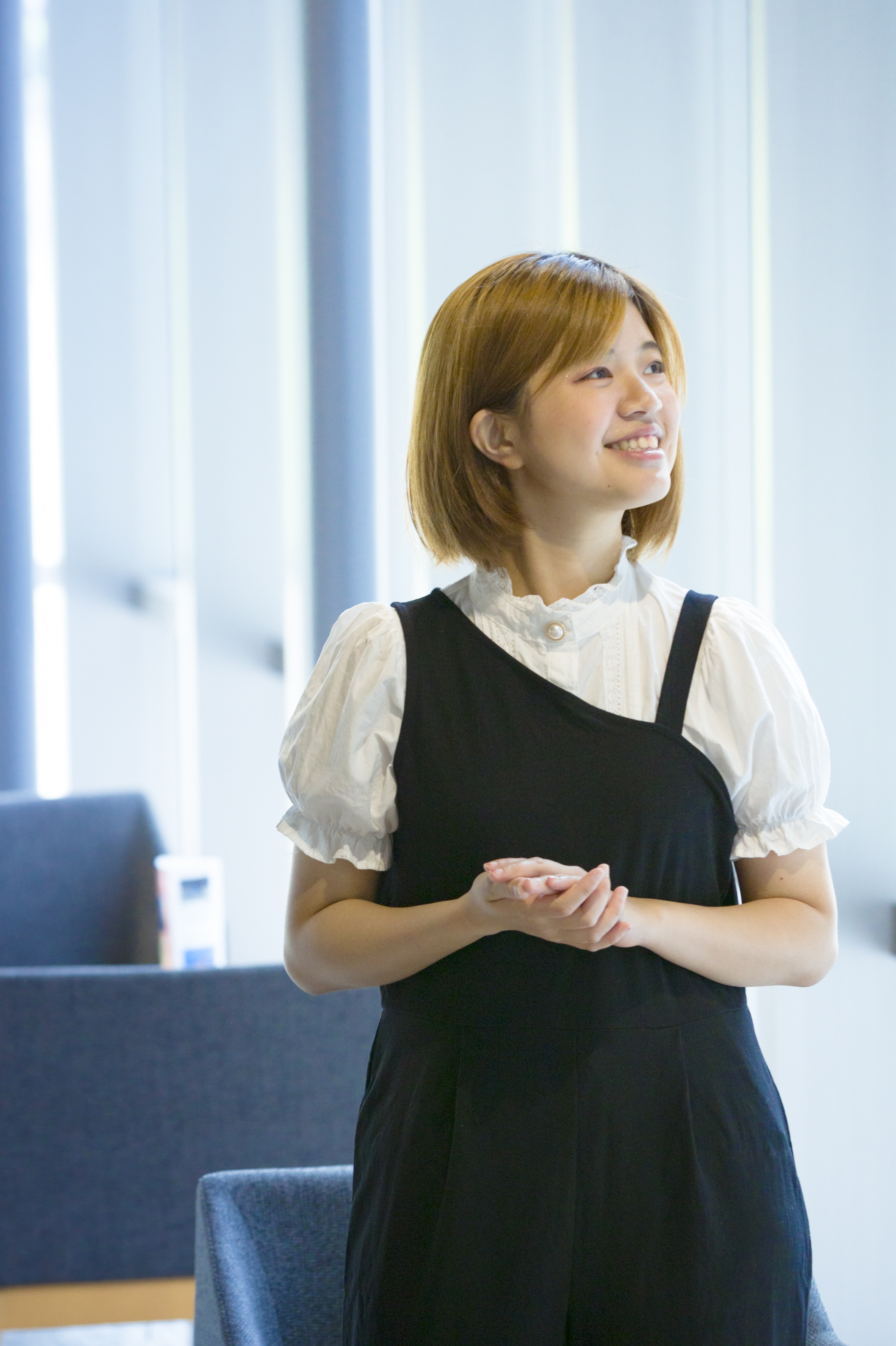 Liu I-Ting / National University of Kaohsiung (Taiwan)
在NGU的一年交換期間,從一開始大家就非常友善、好相處。住在宿舍的宿委們,有生活的疑難雜症常不顧回報地幫忙,也時常在宿舍辦小聚會,讓大家更緊密;學校的其他學生們都很親切,會舉辦活動邀請我們參加;最重要的是,國際處的承辦人員會主動關心我們,且樂於聽取所有留學生的意見、狀況,遇到問題也會盡全力的幫忙,是我認為最負責任的國際處團隊。我非常滿意我這一年的交換經驗,也迫不及待地想跟大家分享在這裡發生的一切!
Megan McGee / University of Alaska Fairbanks (U.S.A.)
When I was first considering NGU, I originally chose it because so many amazing exchange students from NGU came to my home university and encouraged me to come to Nagoya. After coming here, I know I couldn't have made a better decision. The students quickly become your friend, and the International Center works tirelessly to help you. If you're considering coming to this school, I know you will be in good hands.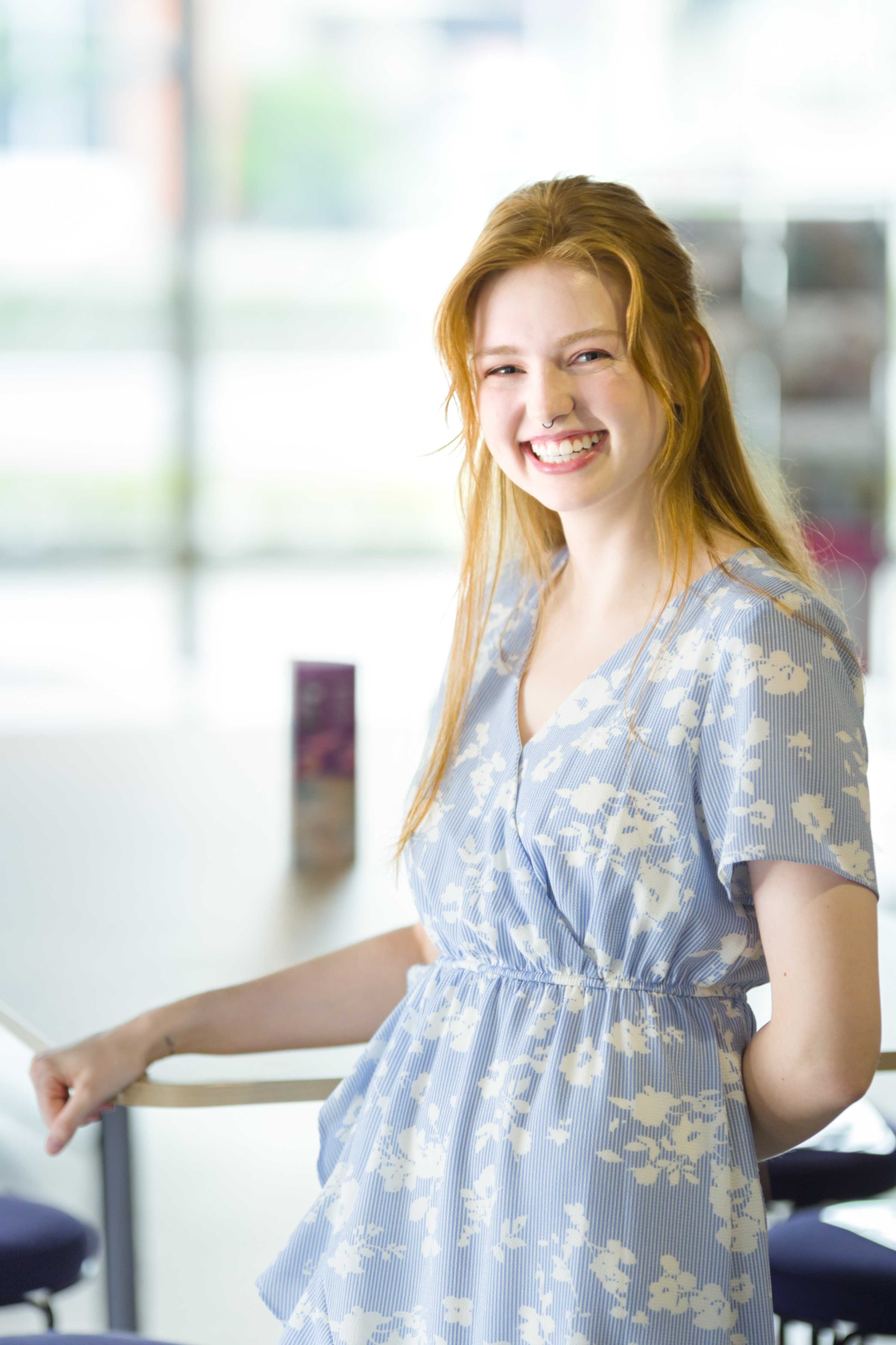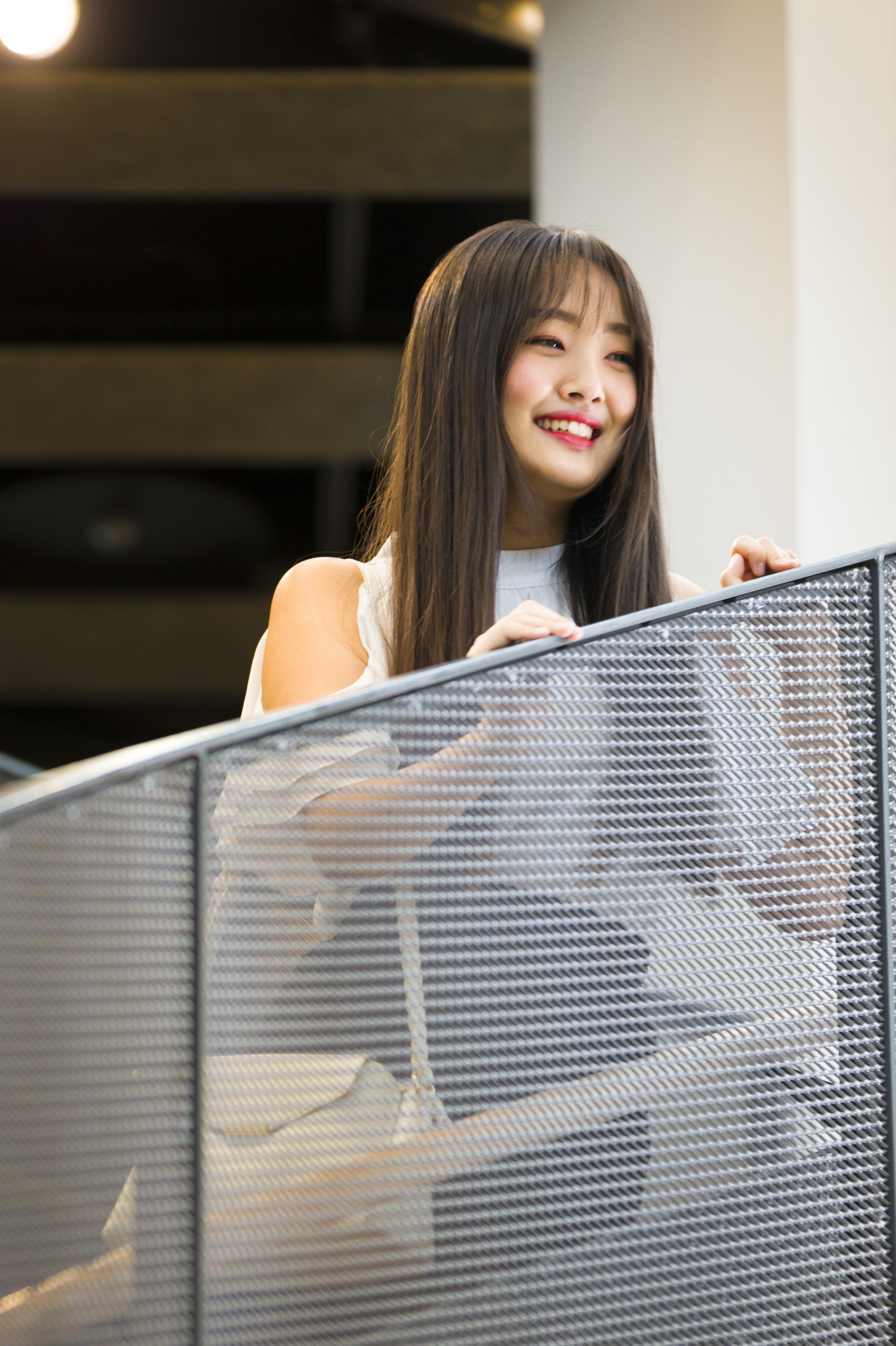 Park Jieun / Dong Eui University (Korea)
한국에 관심을 가진 학생들이 많았고, 한국어를 배우고 싶어하는 학생들도 많아서 서로에게 많은 도움이 되었다. 덕분에 일본어 회화실력도 굉장히 향상되었고, 실력이 향상된 만큼 여러 학생들과 대화할 수 있게 되어 친구도 많이 사귈 수 있었다. 처음 나고야에 와서 1년간 혼자 버텨야한다고 생각하니 가족이 너무 그리웠는데, 유학생 담당교수님과 도우미들이 정말 많은 노력을 해 준 덕분에 이젠 하루라도 빨리 한국으로 돌아가기보다 하루라도 더 일본에 남아있고 싶다는 생각밖에 들지 않는다. 정말 너무 유익한 시간이었다. 1년밖에 안 되는 시간이었지만, 일본 친구들에게 너무 많은 추억을 받았다.