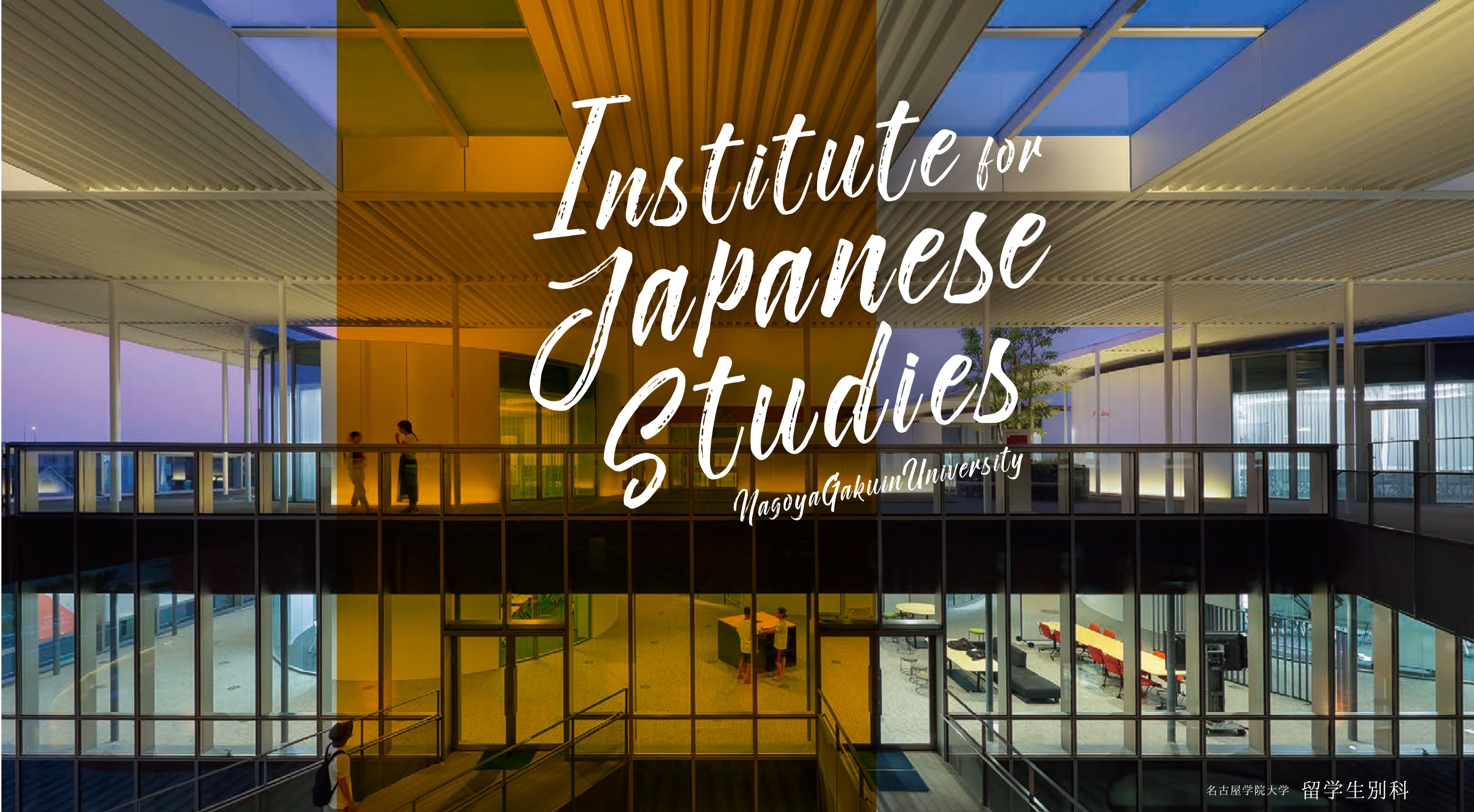 The Institute for Japanese Studies (IJS) was established in 1989. IJS is a one-year intensive course, provided Japanese language and area study courses for international students, as well as preparation for those students seeking admission to a regular degree program at a Japanese university.
Students are evaluated on their Japanese language proficiency every semester and then placed into a suitable Japanese language class based on their proficiency.


There are various elective Japanese related subjects such as Japanese economics, society, and management. Japanese related subjects are taught in English or Japanese.


Students can learn Japanese and experience Japanese traditional culture through activities outside the classroom. Our Japanese students also live in International Seminar House (oncampus dormitory) as resident assistants (RA) to support international students with day-to-day living and study.


Students have access to all facilities available to regular NGU students.
International Center / Institute for Japanese Studies
Address: 1-25 Atsuta-nishimachi, Atsuta-ku, Nagoya, Aichi,Japan 456-8612
TEL: +81(52)678-4093 / FAX: +81(52)682-6824
E-mail: kouryuu-center@ngu.ac.jp

---